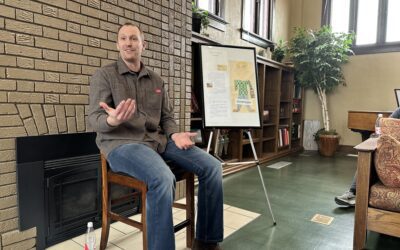 Garrett Larson, owner of Ronnings, shared his inspiring story to a rapt audience at TREK on March 7 in Thief River Falls. As a second grader, growing up in Little Fork, Minnesota, he had a dream of being a storekeeper one day.
read more
Michelle Landsverk
Economic Development 
Advance Thief River
PO Box 773
Thief River Falls, MN 56701
Drop us an email to let us know what you need and we'll get back to you as soon as we can!