Board of Directors
Advance Thief River is a regional economic development initiative, seeking to grow the economy of Thief River Falls and the surrounding communities.
Our Vision
Advance Thief River is a driving force for economic development in the Thief River Falls area, enabling business owners and residents to benefit from an unparalleled living and working environment.
Advance Thief River Board of Directors
The Advance Thief River Board of Directors is comprised of business and community leaders who volunteer their time and expertise to grow the area's economy and create jobs for area residents. Their collective experience and knowledge guide the organization.
Brian Carlson
Executive Director
Sanford Medical Center Thief River Falls
218-683-4400
Kermit Genereux
Broker
USA Realty
218-681-4663
Beth Nelson
Real Estate Officer
Northern State Bank
218-681-4020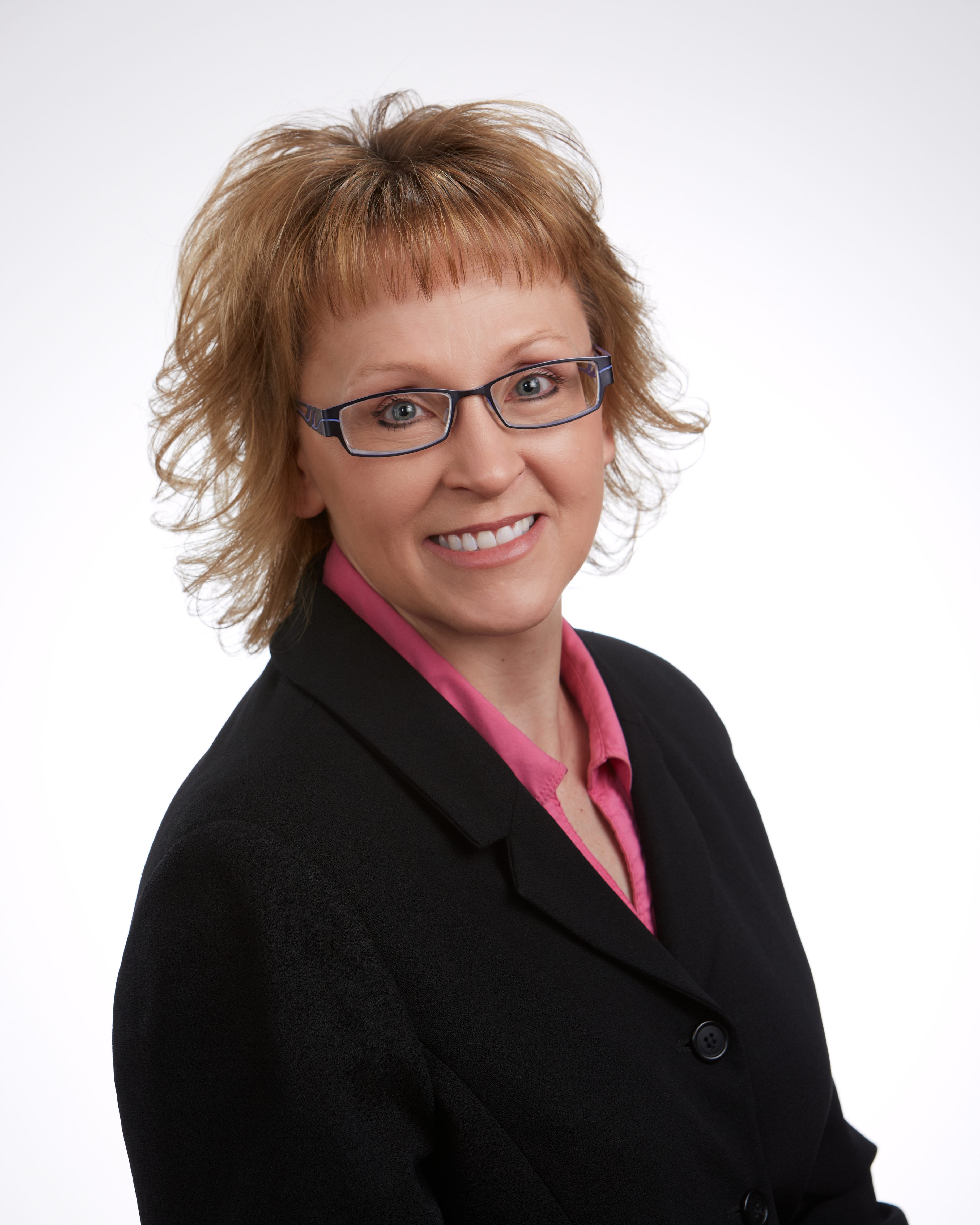 Jessica Muller
Certified Public Accountant
Brady, Martz & Associates, P.C.
218-681-6265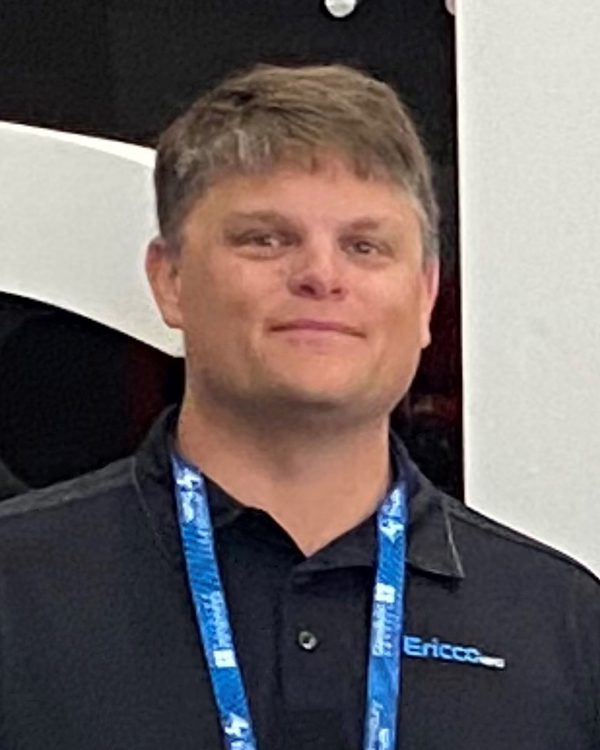 Ben Erickson
Owner and President
Ericco Manufacturing
218-523-5600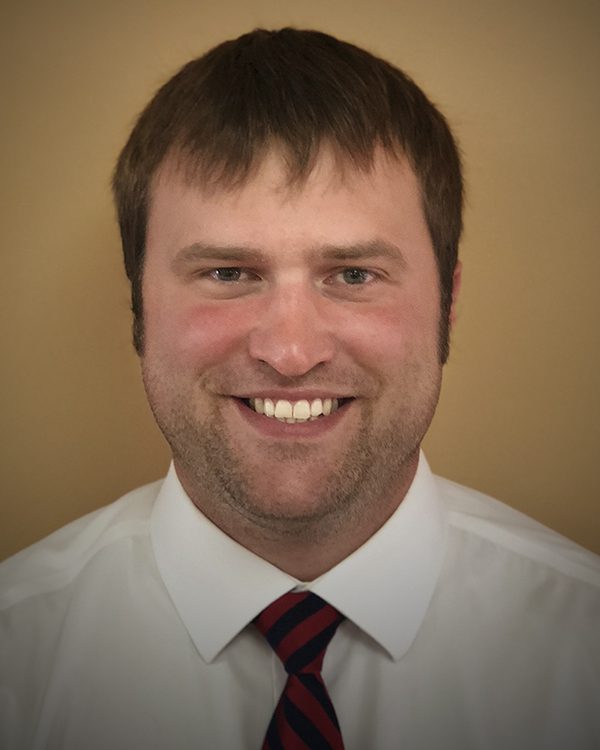 Nate Haase
Attorney
Ihle Sparby & Haase PA
218-681-7373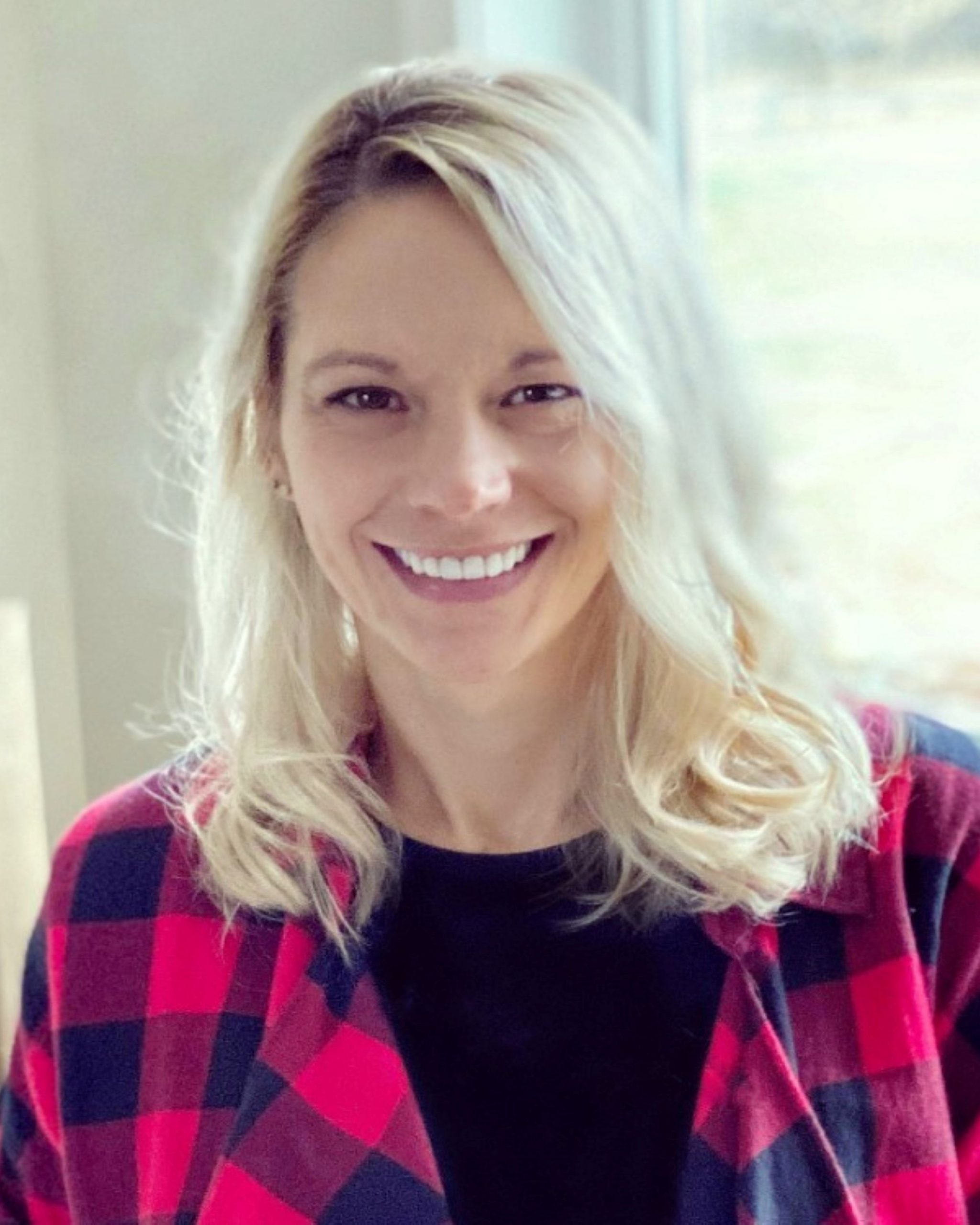 Kimberlee Schneider
Strategic HR Manager
Textron Specialized Vehicles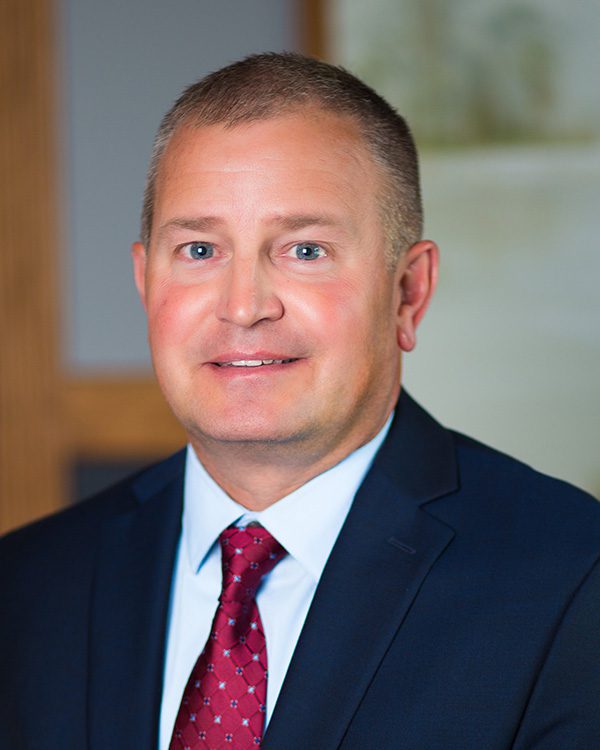 Tony McLean
President
Border State Bank
218-689-4319
Diedre Nordin
Broker/Owner
Nordin Realty
218-681-7789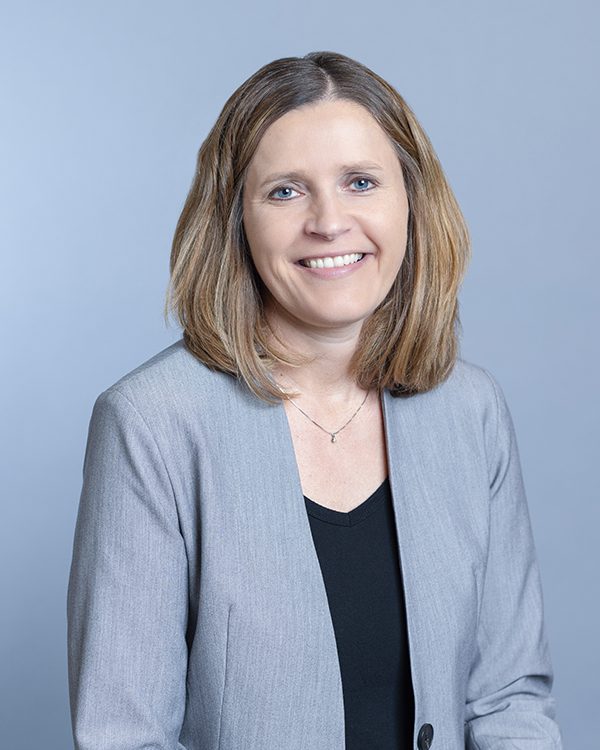 Missy Hall
Vice President, New Market Development
Digi-Key
800-338-4105
Dave Sorenson
Pennington County Commissioner
dssorenson@co.pennington.mn.us
Vanessa VanDam
Executive Director
TRF Chamber of Commerce
218-681-3720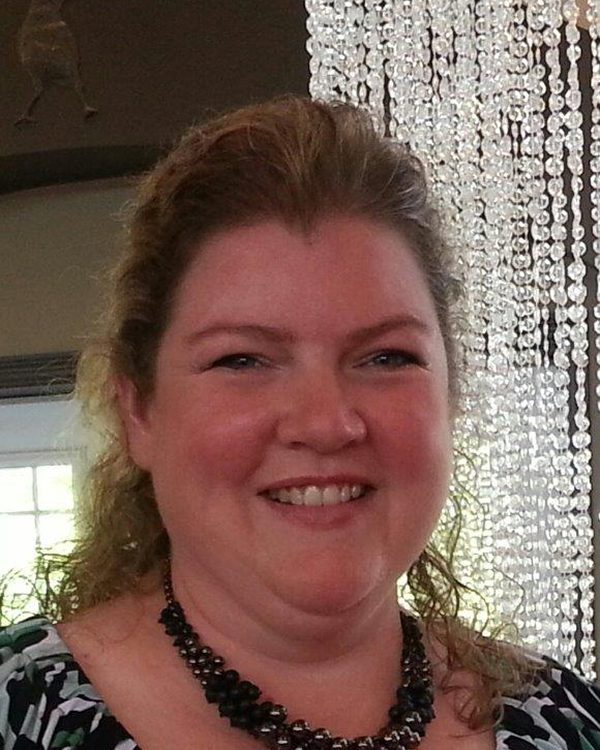 Angie Philipp
City Administrator
City of Thief River Falls
218-681-2943
Joe Hedrick
Manager
Thief River Falls Regional Airport
Steve Narverud
City of Thief River Falls
Alderman at Large
218-689-4244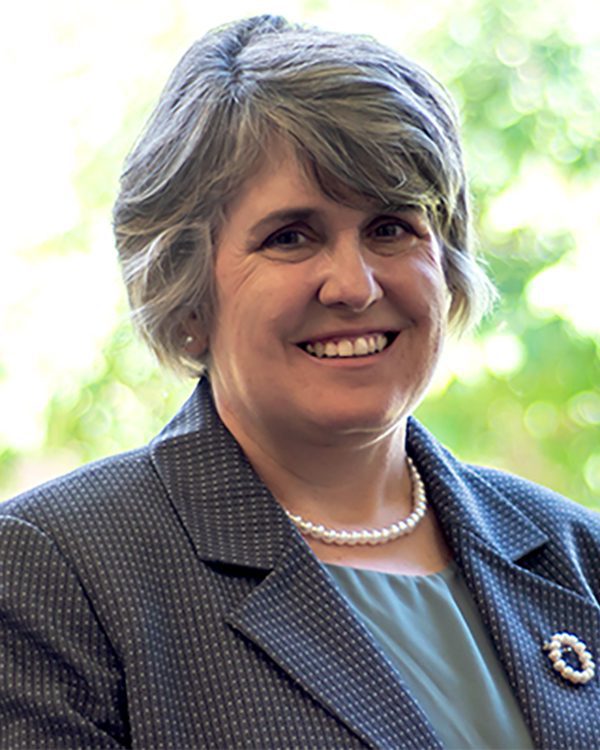 Dr. Sandy Kiddoo
President
Northland Community and Technical College
218-793-2465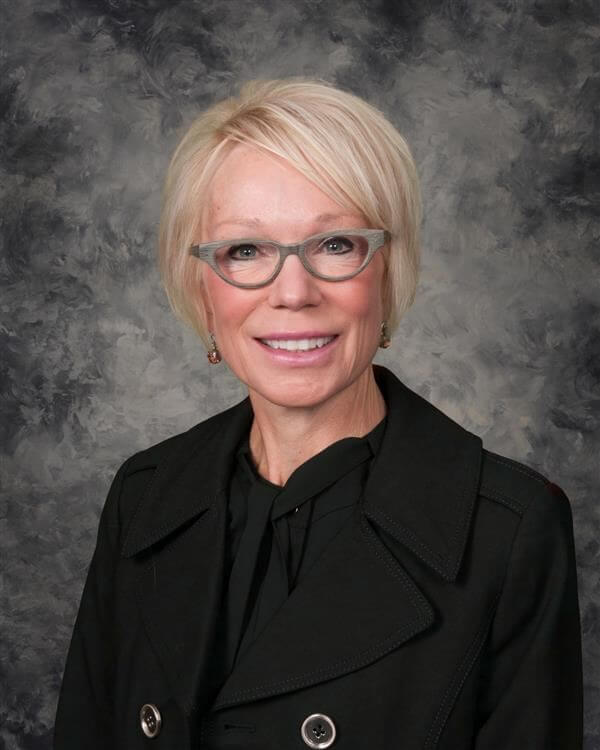 Dr. Paula Henry
Superintendent
TRF Public Schools
218-681-8711
Amanda Hughes
Executive Director
Visit Thief River Falls
218-686-9785
Advance Thief River Staff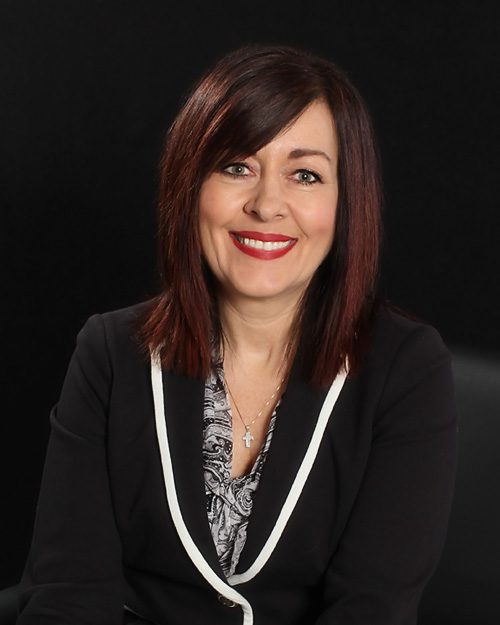 Michelle Landsverk
President
Landsverk and Associates, Inc
218-280-1755
Director
Michelle Landsverk, President of Landsverk and Associates, Inc., is an economic development consultant and serves as Executive Director for Advance Thief River.
Michelle's business knowledge and economic development experience have been an asset to several northwest Minnesota communities.
Michelle grew up on a farm 14 miles northeast of Mahnomen and now makes her home near Fosston, MN. She loves small towns, small businesses and rural life. Her passion is to build a thriving economy which provides opportunity for people to live and work in small towns and rural areas.
Work Worth Doing
"Theodore Roosevelt said that 'Far and away the best prize that life offers is the chance to work hard at work worth doing.'
"I find great satisfaction in 'work worth doing.' My work with Advance Thief River is a great example of work worth doing. The Board of Directors is 100 percent committed to this community and its success. I consider it a privilege and honor to work with them and their partners to support area businesses and grow the economy."
Michelle Landsverk
Michelle Landsverk
Economic Development 
Advance Thief River
PO Box 773
Thief River Falls, MN 56701
Drop us an email to let us know what you need and we'll get back to you as soon as we can!