Prime Location
The Thief River area is in the Northwest region of Minnesota, an area some have referred to as the "ingenuity frontier." It is home to world-class companies, set within a wealth of built and natural amenities.
The Land of Business Opportunity
We work hard to create opportunities for new businesses to start operations here, as well as creating opportunities for existing businesses to grow.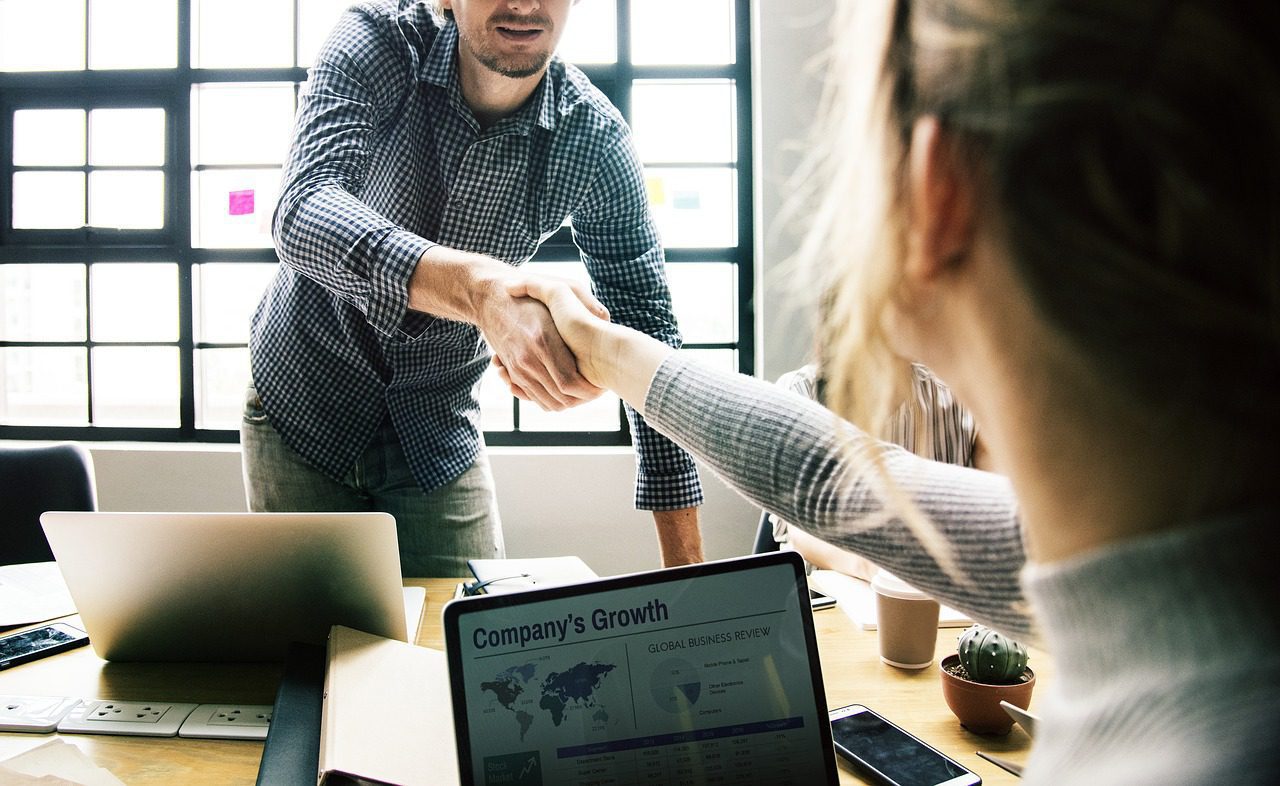 Business Friendly
The City of Thief River Falls, Pennington County, and Advance Thief River work together to support the needs of business and industry. Business, community, and government leaders work collaboratively to insure that businesses have the tools and resources they need to start and grow. They make sure that all current and future needs are met, including all essential infrastructure in development areas, as well as access to financing, business development resources, and incentives.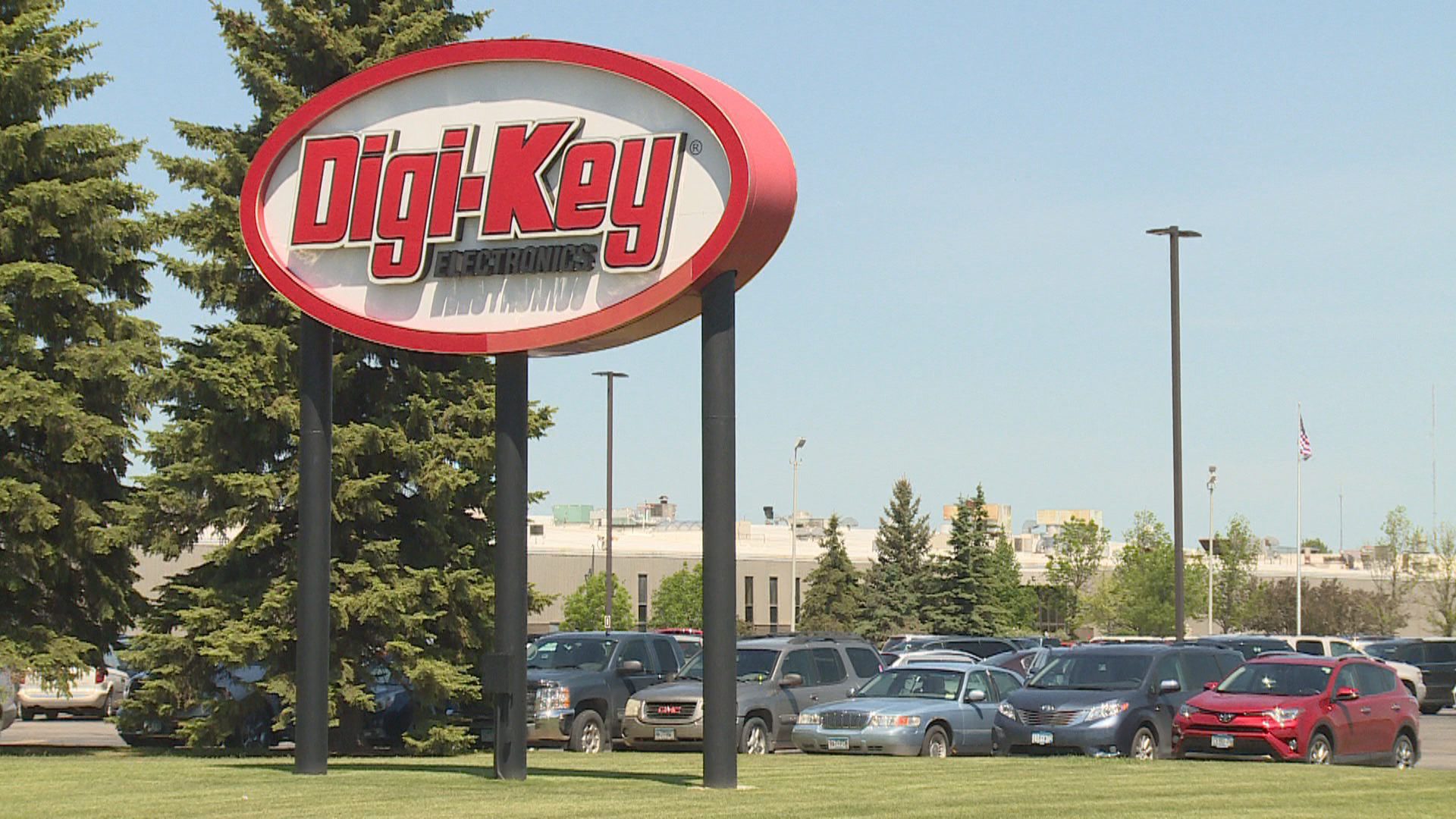 Major Industrial Hub
Thief River Falls (and the surrounding region) is home to major industries and has been called an "ingenuity frontier," where local entrepreneurs build upon breakthrough ideas to create world-class companies. These local innovators have flourished in Thief River, bringing new products, designs, and processes to a global market. A couple of the larger companies include Digi-Key Corporation and Textron Specialized Vehicles Inc (formerly Arctic Cat). The Steiger Tractor, (produced from 1958 to the late 1980's) was originally designed and manufactured in the area.
Talented Workforce
Workforce participation is very high, with about 84% of adults between the ages of 16 and 64 in the workforce. 52% have some college education. The median age is 38, lower than other rural areas of the state.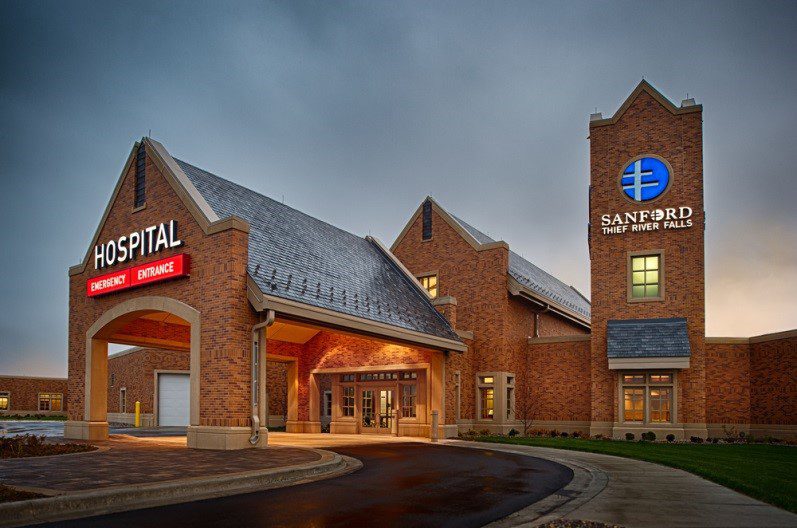 Largest Employers
The area's largest employers and employment numbers:
Digi-Key Electronics—3,570
Textron Specialized Vehicles Inc—1,100
Sanford Health—639
Thief River Falls School District—470
Walmart—218
Northern Pride, Inc—200
Hugo's—150
City of Thief River Falls—137
Pennington County—130
Northland Community & Technical College—122
Occupational Development Center Inc—82
Source: Thief River Falls Visitor Guide
Transportation
The area is served by all major modes of land transportation. Denver Air Connection flies out of Thief River Falls Regional Airport, making travel quick, easy, and convenient between Thief River Falls and Minneapolis/St. Paul. Major arterial highways include U.S. Highway 59, Minnesota State Highway 32 and Minnesota Highway 1. Canadian Pacific Railway and Minnesota Northern Railroad provide rail service. 
"Thief River Falls is the County Seat of Pennington County and the Regional Hub of Northwestern Minnesota.  As a business owner, the support I've received from Thief River Falls and surrounding communities has sustained my business and allowed me  to grow my business here over these past 17 years.
Thief River Falls is a great city to have a business in, has wonderful employees with a strong work ethic and customers who enjoy doing business with you.  Isn't that what every business would hope for?"
Michelle Landsverk
Economic Development 
Advance Thief River
PO Box 773
Thief River Falls, MN 56701
Drop us an email to let us know what you need and we'll get back to you as soon as we can!